NingXia Red – a superfruit supplement that combines the power of whole Ningxia wolfberry puree, pure essential oils, and a synergistic blend of fruit juices and extracts to support whole-body wellness.* 
If the name NingXia sounds like a Chinese word – You're right. Ningxia (宁夏) is the name of  a small autonomous region in north-central China. The ethnic group in Ningxia consist of 62% of Hans and 38% of Huis – which made it total of 19% Muslims by Huis in China. The ethnic Hui is one of the largest Muslim population of 74.1%. Ningxia is a relatively dry, desert-like region and features a diverse geography of forested mountains and hills, table lands, deserts, flood plains and basins cut through by the Yellow River. The Ningxia ecosystem is one of the least studied regions in the world. Significant irrigation supports the growing of wolfberries, a commonly consumed fruit throughout the region. 
NingXia Red Vs Wolfberries
Wolfberries (also known as Goji Berries) – and NingXia Red contains whole wolfberries—juice, peel, and fruit—to create a naturally beneficial juice puree. Young Living uses the name wolfberry because it's the local name used in the area where the berries are harvested. There are more than 14 grams of wolfberries in each 2-ounce serving of NingXia Red.

NingXia Red vs Stevia
Stevia is used to naturally reduce the caloric content. Stevia is 300 times sweeter than sugar, allowing for a delightfully delicious beverage with only 2 grams of naturally occurring sugar per serving! (NingXia Red only contains only 2 grams of naturally occurring sugar per 2-ounce serving.)  It also provides the best sugar-alternative flavor with the least amount of aftertaste. 
NingXia Red Vs Expiry Date
Every batch of NingXia Red is pasteurized using only high-temperature flash pasteurization. NingXia Red will remain safe and effective at least 24 months from its production, if it is unopened. Once opened, you should refrigerate NingXia Red and enjoy it within 30 days.
NingXia Red VS Other fruits like yuzu, plum, aronia berries, and sweet cherry
Aronia berries (Aronia melanocarpa) originate from the eastern part of North America and Canada. They contain polyphenols, antioxidants, and anthocyanins, which give them their dark, violet color.

Yuzu (Citrus junos) is a citrus fruit similar to a satsuma mandarin. It originated in China and is used extensively as a flavoring in many Asian countries. Yuzu is commonly used for cooking because its rind is very fragrant. It is also used as a flavor enhancer in many dishes, including soups, fish, candies, and teas. The yuzu fruit is very tart and full of large, white seeds that make it difficult to eat.
These fruits contribute to the numerous benefits of NingXia Red and add to its delicious flavor.
NingXia Red Vs Extract
Grape seed extract is a patented product made in California from a special seed blend that comes primarily from varietal white wine grape seeds. The seeds are extracted with hot water and then purified, concentrated, and spray dried into a phenolic grape seed extract powder.
Most frequent question about NingXia Red Juice from Muslims around the world – Is NingXia Red Halal?
Yes. NingXia Red is recognised halal by IFANCA (Islamic Food And Nutrition Council of America). And the halal certificate issued by IFANCA is also recognised by JAKIM (Jabatan Kemajuan Agama Islam Malaysia).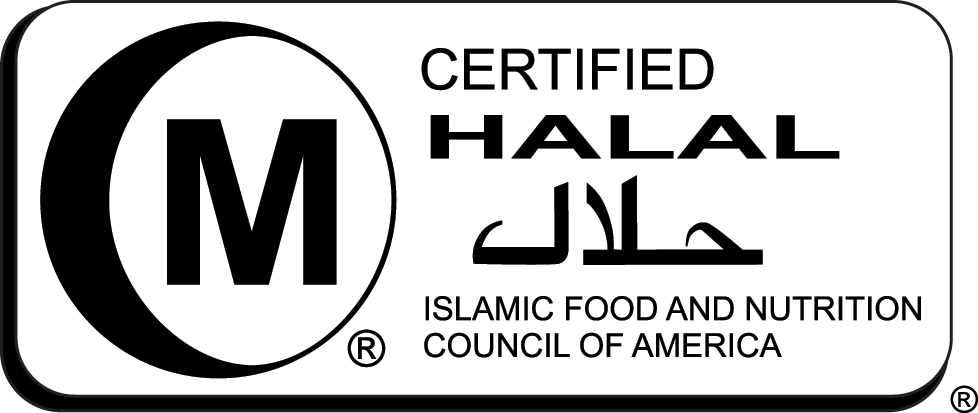 Recommended Consumption of NingXia Red
It is recommend to consume up to 4 ounces (120ml) a day to receive the most benefits from this superfood. NingXia Red is great any time of day! However, many people prefer to drink it first thing in the morning for a boost of superfruit power.
For more information, click the link here.